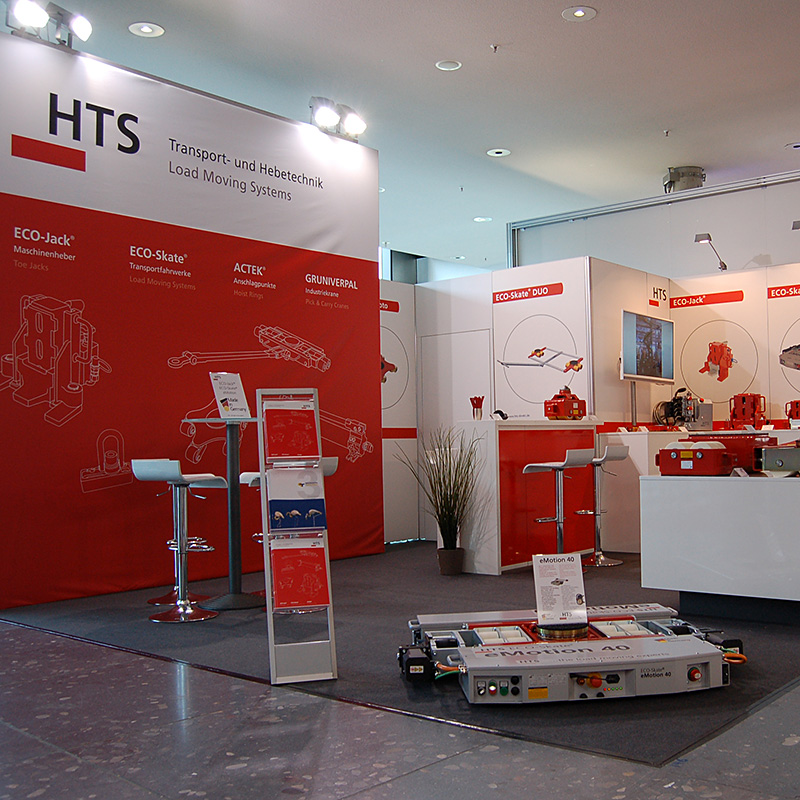 Bring movement into your career
At HTS, we implement tailor-made lifting and moving technologies for international customers within a wide range of industries. Our team is confronted with varied, demanding tasks on a daily basis, which we solve together in a typical HTS manner with competence, creativity and commitment.
In order to fit well into our team and our company, you should bring team spirit, hard work, flexibility and forward-looking thinking in addition to specialist knowledge.
Right now all our jobs are covered.
We will publish our vacancies on this page, and we are in that case glad to receive your application. Please do not send general applications if no jobs are posted here. Thank you!
HTS usually offers permanent job positions. Please do not contact us if you are a staffing service provider.